Adopt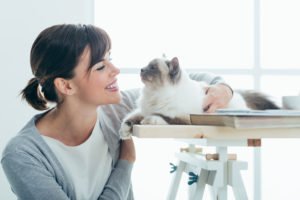 Your purrfect match is waiting for you. Come visit with our adoptable pets today!
Volunteer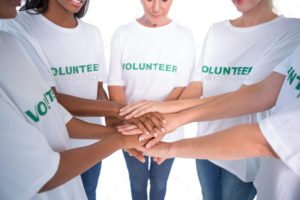 Support from our volunteers is critical to our organization. You can help!
Donate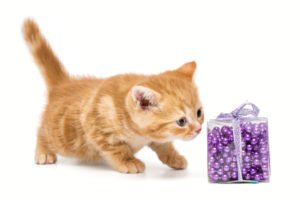 Your generous donation supports our efforts. Find out how you can give!
Are you looking for a new companion?
View our adoptable pets and find your perfect match!
Recent News
April 7, 2022April 7, 2022
We are currently in need of volunteers. Volunteers and their gift of time are essential in giving the animals in...
Read More
Upcoming Events
Due to COVID, we are limited in how we are able to fundraise and our fundraising is down 60%, but our expenses remain the same.
Our rescuing efforts haven't changed and we're concerned about how the animals who depend on us will be effected without our regular fundraisers.
Some fundraisers we are able to do:
Chase the Ace
Held every Friday night at the Tobique Lion's Club.
Monthly 50/50
You can purchase your 50/50 tickets via e-transfer. It is $5 per month to play and you can pay for multiple months in advance.
Raffle Tickets
We sell tickets on various items every month. Tickets can be purchased by e-transfer and are $5 each.
Online Auctions 
https://www.facebook.com/SPCAOnlineAuctions
When etransferring, please send to vcspcabanking@gmail.com. Security Question: What do we have for adoption? Answer: Animals